Fullstack Engineer
Rohit Pogula
Fullstack Engineer with high experience in designing and developing solutions for fast, responsive, accessible, secure frontends and backend API's leveraging various technologies and tools.
Focus
Some of the features I highly focus on
RWD
Responsive Web Design with mobile first approach to support various screen sizes, orientaion and displays.
Accessibility
Develop all the frontend components following strict WCAG guideliness for A11y.
Performance
Measuring speeds of application and optimizing wherever possible and monitor the application working with various metrics to ensure success or failure.
Monitoring
Monitoring RUM and APM metrics of an application to track member experience on the frontend and infrastructure performance for the backend.
Work
Some of the companies and exciting projects I've been part of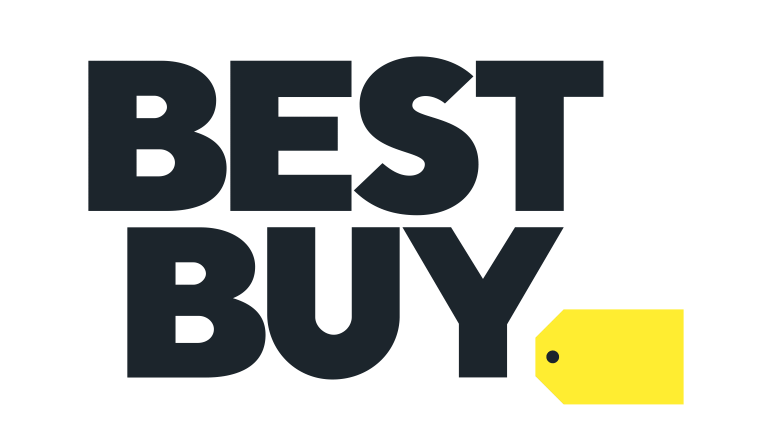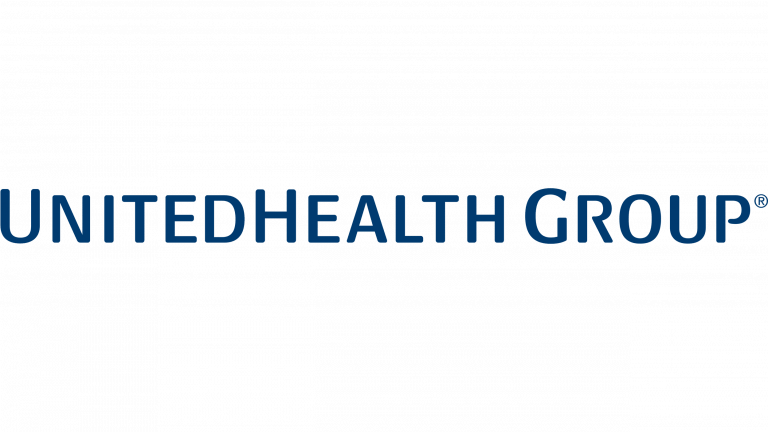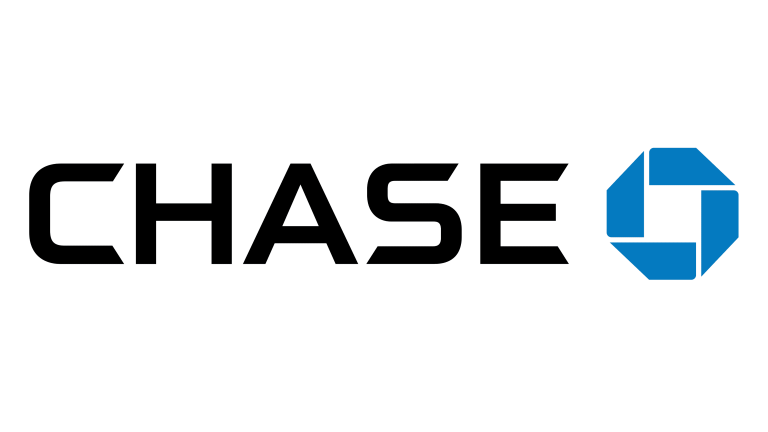 Technology
Technologies and tools that I work with everyday
Frontend
Angular, React JS, TS, UI component libraries and various npm packages
Backend
Nest JS, TS, node JS, graphQL and various npm packages
Unit testing
Jest, Enzyme, React testing library
Servers
Apache, nginx, nodejs as webserver
Code Quality
Sonar, Fortify
Monitoring
Splunk, New Relic, Data Dog
CI/CD
Kubernetes, Docker, Openshift, AWS, Jenkins
Contact
Let's get in touch, send me a message.